Education is a human right.
edSeed is a crowdfunding social network connecting students with donors and mentors who support their higher education and journey to economic independence.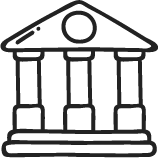 Use the app to provide student enrollment verification and receive funds on behalf of students.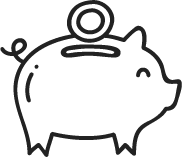 Transfer your existing social media skills to crowdfund for your education and support colleagues in doing the same.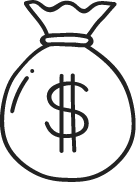 Donate $10 or more to fund the education of youth impacted by conflict; reduce their dependency on aid.
Would you donate $10 or more to fund the education of young person impacted by conflict? Your funding will help them get a university degree and lead independent, peaceful lives.
Students seeking funding on edSeed
Marah Anabtawi | Palestine
I am the next Steve Jobs.
I dream of working at Apple, I deserve a chance that will allow me to be the first Palestinian Lady in Apple because of my determination and clear vision towards new methodology of education and teachings…
Mahmoud Khateeb | Palestine
I am the next Arab Nobel prize winner!
To win a Nobel prize in Medicine and to inspire young refugees to pursue their dreams. I aspire to be the next Ahmad Zweil. I aim to help Arabs and refugees realize their potential and see future generations attending…
Study in Canada
The dream is to study renewable and start my own company to serve the Levant region. My thesis will be a practical study about the  area to be an official guide for all future potential infrastructure projects.
Tarek Almohamed | Amsterdam
Don't give me the fish but teach me to fish!
I will be a successful businessman, I know it is hard to make your dreams true, But it is not impossible. I do the best to deserve that position. I love marketing and to make deals with other companies…
I want to build a HOPE center in Gaza.
As I work in with orphans and needy child; I hope if I can open hope center to support them in different aspects; financial, educational, health and psychological. For this reason…
Help me to spread peace in the world.
I am a Syrian girl. My dream is to spread peace in the world and build a bright future, through which I can help all the peoples of the world. I will rebuild devastated countries all over the world…
Help Omar to be a scientist.
Since I was a little boy, my dream was to become a biochemist to work in research laboratories in the purpose of discovering and developing a cure for deadly diseases such as cancer…
My Passion continues with you.
My dream is to be a composer, and I am studying a guitar in Lebanese higher conservatory of music.
I love a classical music and I will study very hard …
The future of Syria.
I want to graduate from the University of Civil Engineering and then aspire to study Master and PhD to gain more scientific and practical experience that will help me to be an active member…
Knowledge is power.
I'm interested in doing research and development of electronic prosthesis and to make it available with low costs especially those who affected by war…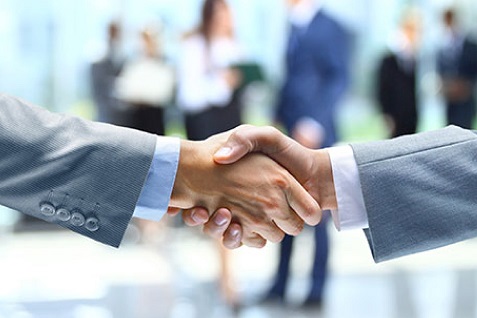 Gift your time to mentor our students, grow their campaign reach or volunteer with our outreach team.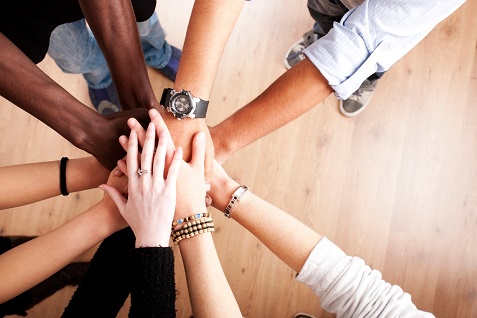 Become a corporate sponsor
Incentivize the crowds with a scholarship match campaign; match every dollar the crowd commits.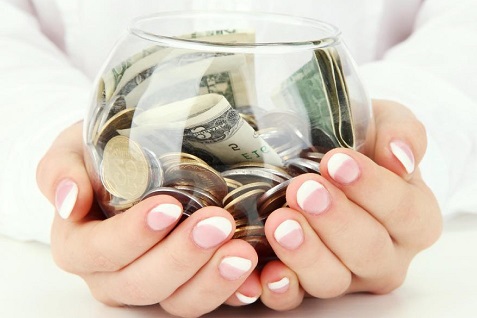 Do something fun to raise funds for student scholarships and rally your community to support you.